Quix Global
---
Tailor made customised solutions for each individual client who inquiries our services, we do not offer the "standard" Logistics solutions, we are there to listen to you and hear what you have to say and together to decide what is the best possible solution to your needs.
Whether its transportation need or Logistics reorganisation of your institution, we can sit down and discuss thoroughly in ways that other vendors have never tried before.
We understand the need of new approach for Logistics & Freight Solutions and are here to help.
Check us out!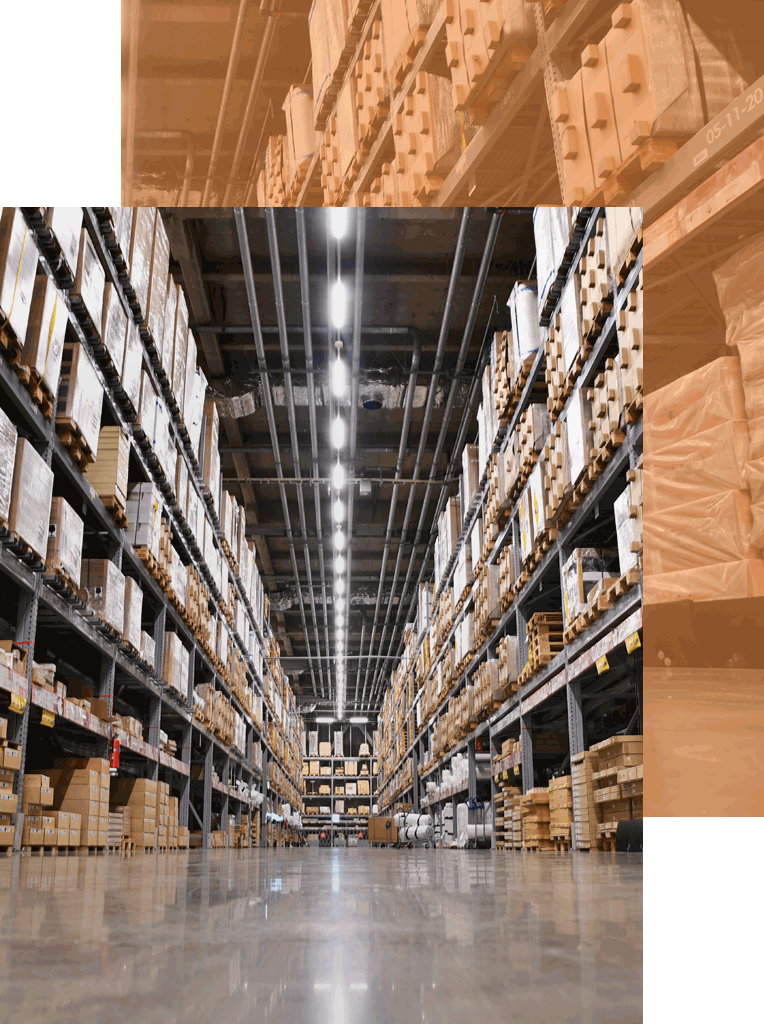 QUIX GLOBAL
Μulti modal supply chain
---
Quix Global is an innovative multi modal & supply chain solution which is quite new for Greek standards. We combine many different levels of services for enterprises, small and big businesses, individual clients, retailers-wholesalers, etc.
The company's combined experience of +45 years of both of its founders is proof for an unprecedented professional level on all product services we offer.